Creatively I've been like a well drying up, I continue to craft for the holidays but without any artistic inspiration to replenish the creative juices I've been running low on. But thanks to my dearest Tim, I get inspiration flooding my inbox everyday. I told him about my creative dry spell, and he's been a sweetheart doing his best to find inspiration to feed me everyday. It's been a huge blessing and creatively, it's been a real encouragement. I'm so grateful for his thoughtfulness!!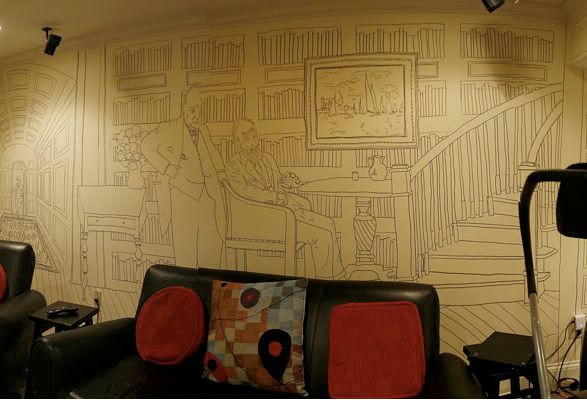 Well this week's collection is one of the many Tim has shared with me these past few days. And I love love love it! It's something I want to do on my own walls .. if I had my own, but really painting or drawing a mural like this on the walls of one of my house's rooms is on my life's to-do list. And all this was done with "$10 worth of Sharpies". I love sharpies, this is such a creative way to put that love into action. hehe. Read the
FULL STORY
here.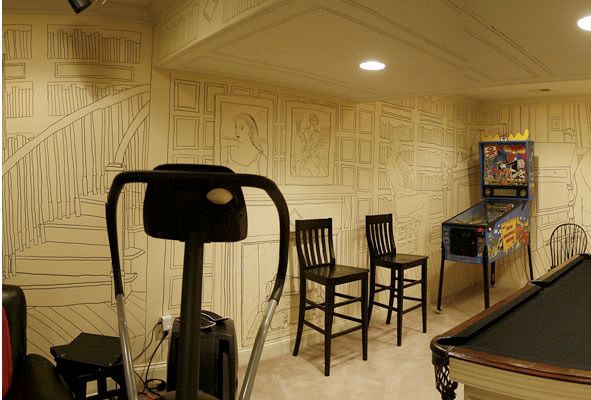 Sharpie anything of your own lately?
The Sharpie Room