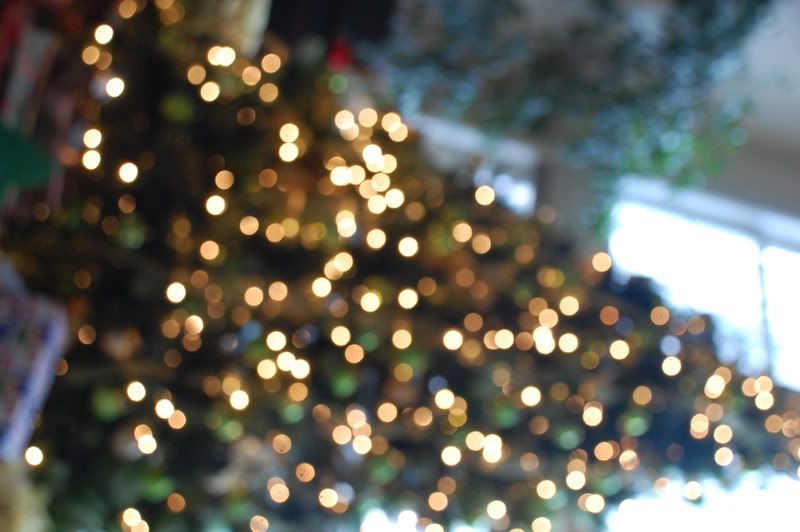 I hope your Christmas was Jolly for you,
spent with the ones you love and the ones who love you.
Though the trees are bare, I hope your heart is full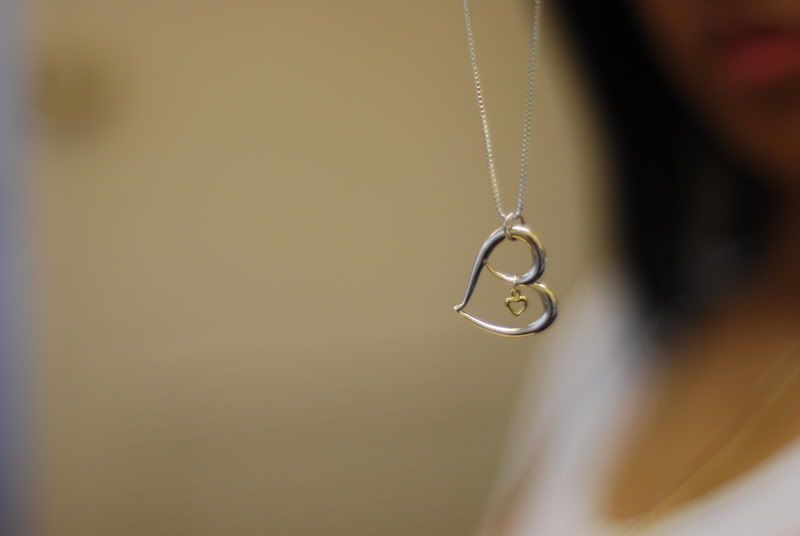 Of loving,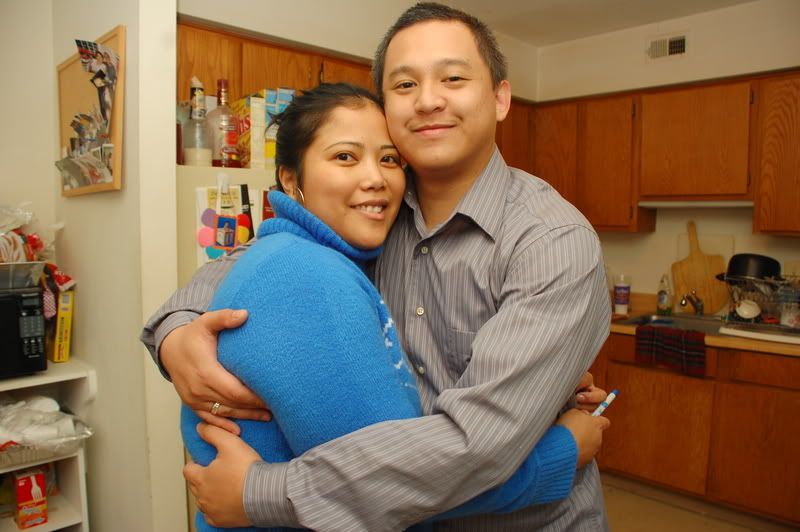 and laughter,
with a full stomach too.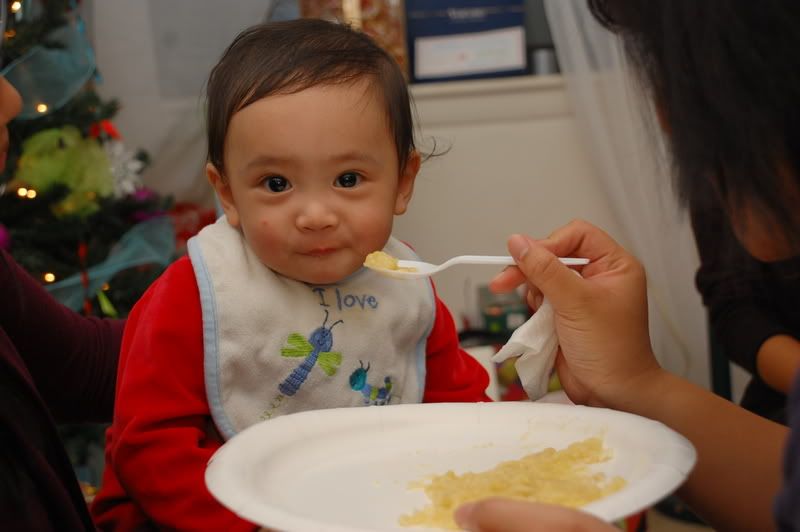 Surprises for everyone in cards ..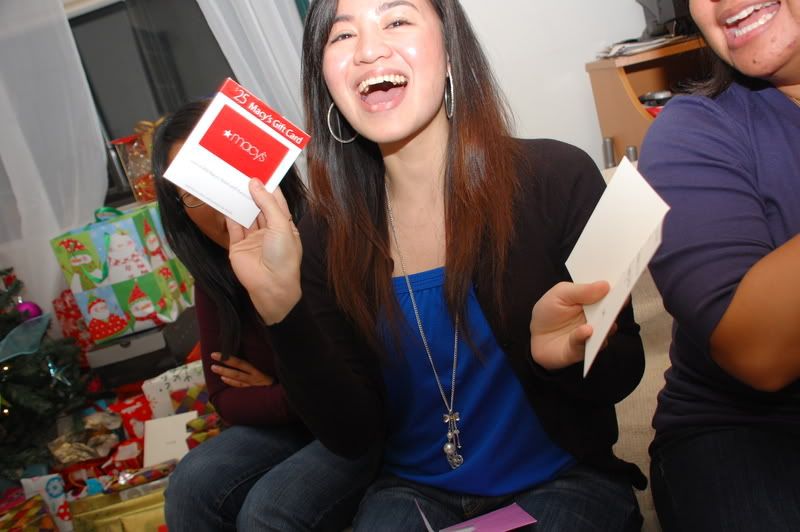 or big boxes.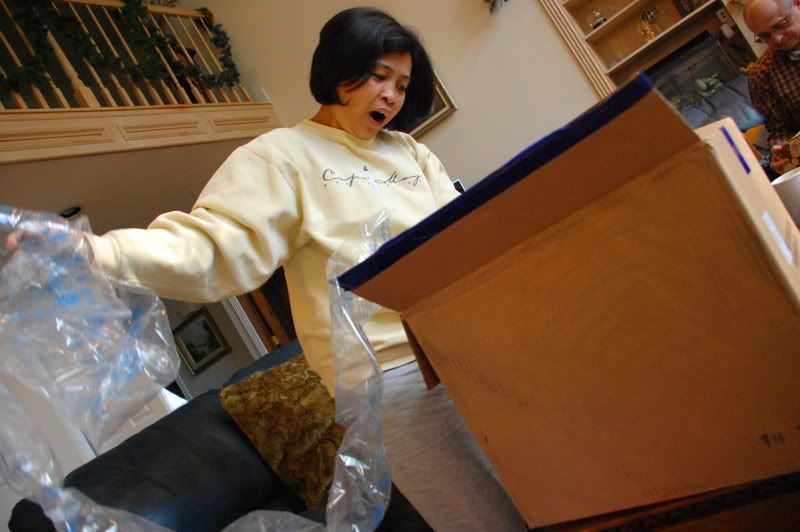 And of course a big party down at the Laxa's.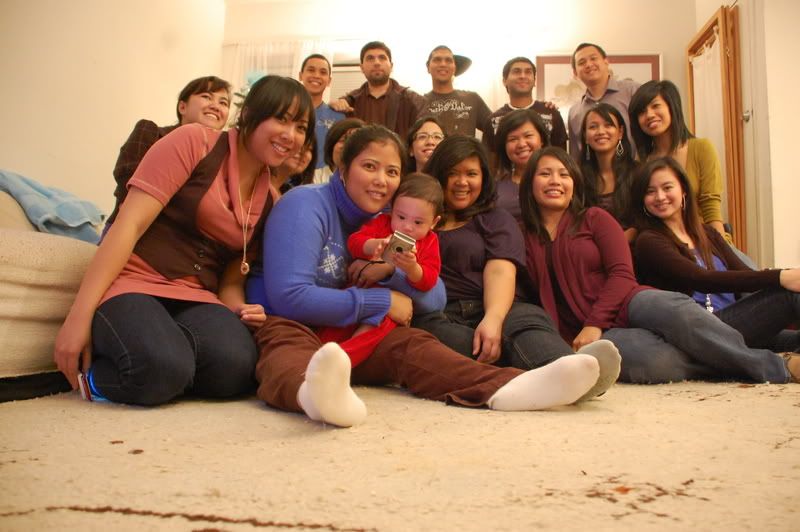 There were trees trimmed in lights,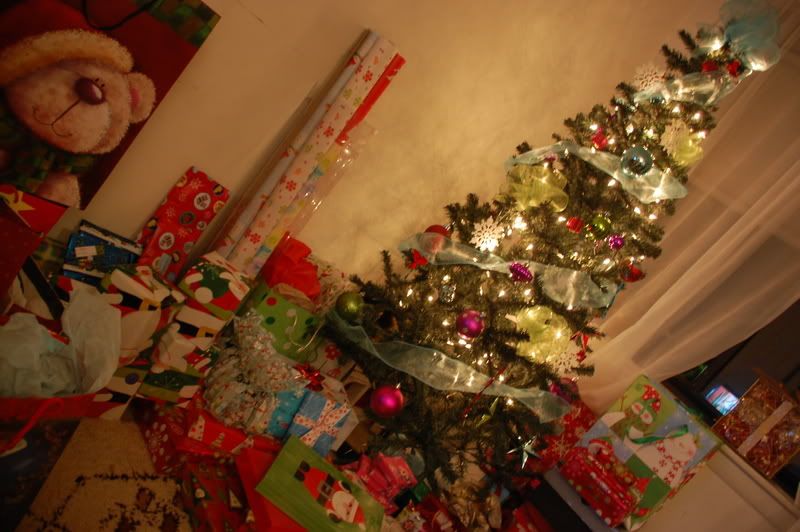 And Family time ...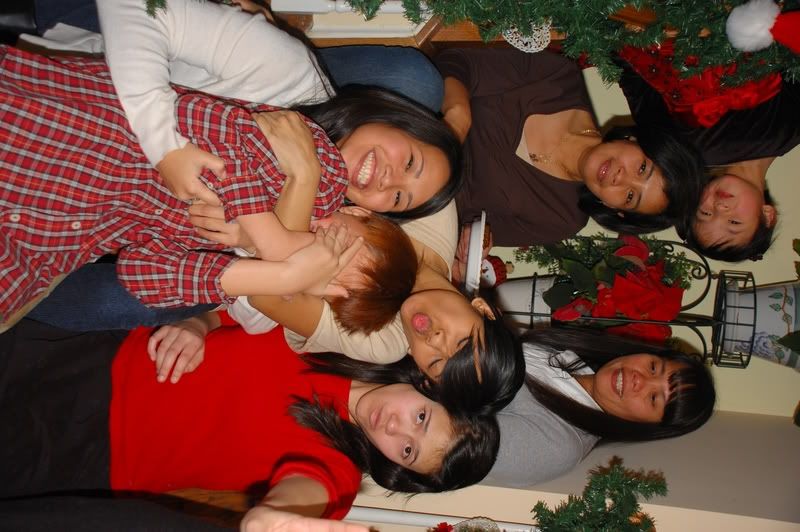 And awesome presents from love ones of mine!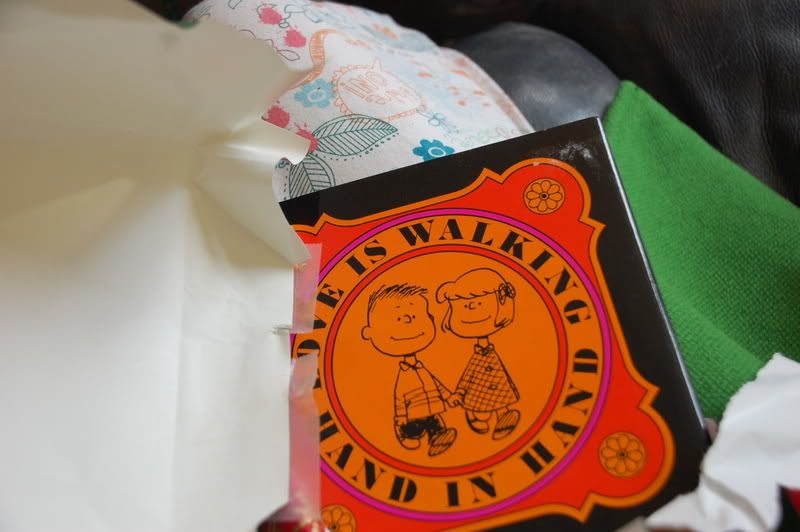 Enjoying good company,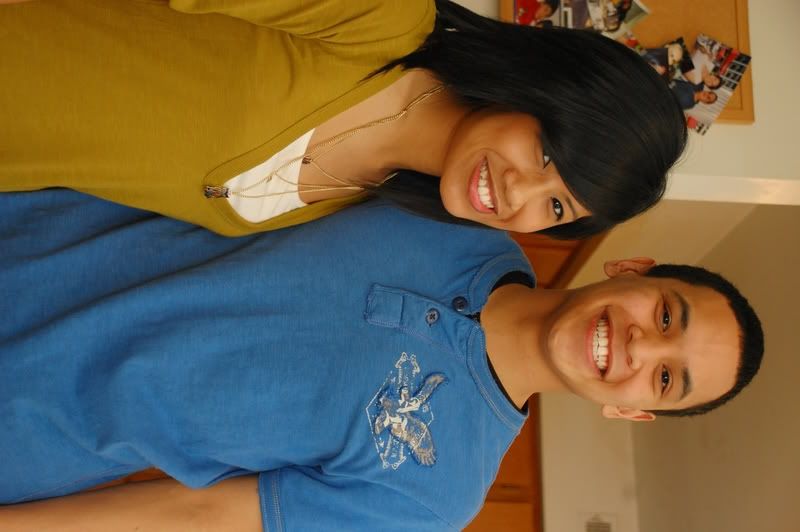 and games like Taboo.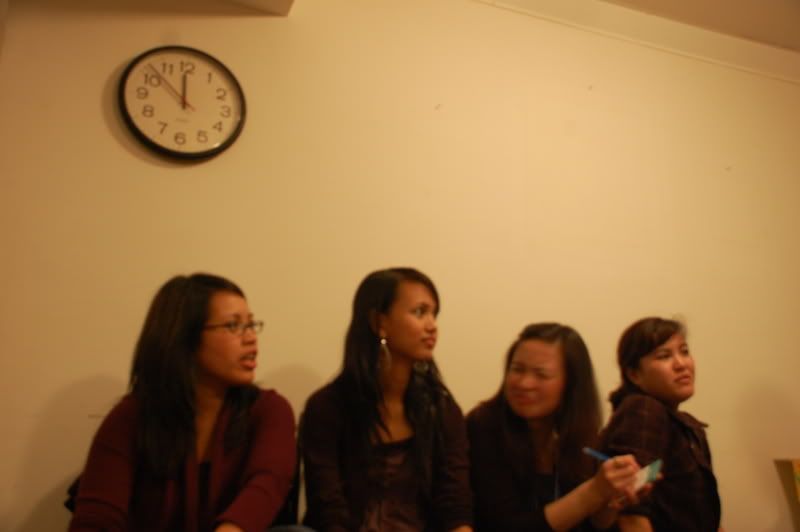 Singing, and smiling and Christmas cheer too.

Though Christmas is long gone and the year's almost over,
God's love and blessings, a simple thanks can not cover.


It was the birth of a child away in a manger
that still moves and inspires my life forever.

Hope your holidays were bright, and this new year much brighter ...
May God bless you fully with "happy ever afters"