"brown paper packages, tied up in string"
One of the most exciting things for me this season
has got to be the gift giving and making.
I know it's a little soon in posting with Christmas still a few hours away, but most of these presents have been opened and received already so I believe it's safe to share. I wanted the kids and some of the girls to open their handmade presents all together at church so I could see how they look, fit, and also see their reactions at the same time. Oh what fun it is to wrap and give out some handmade!!!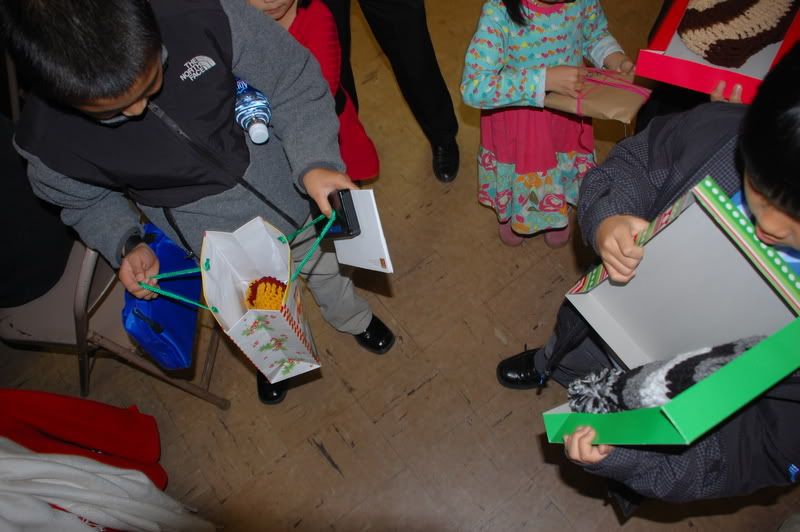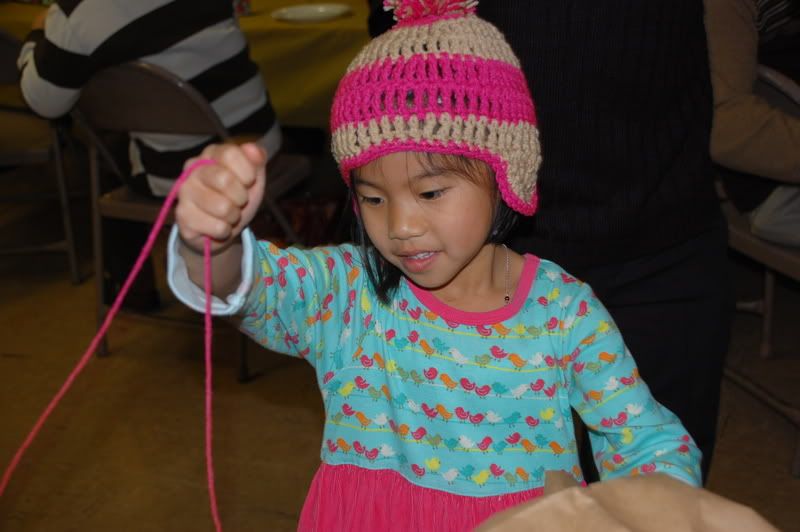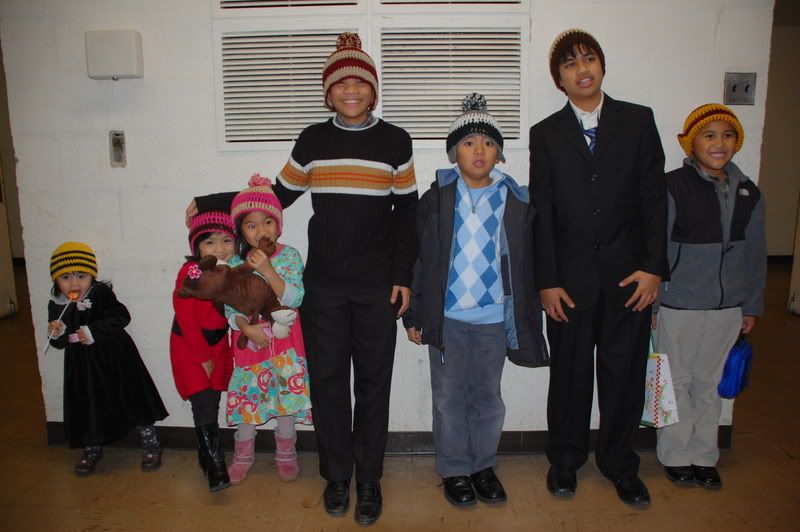 After the kids .. it was my bunsoys who were next.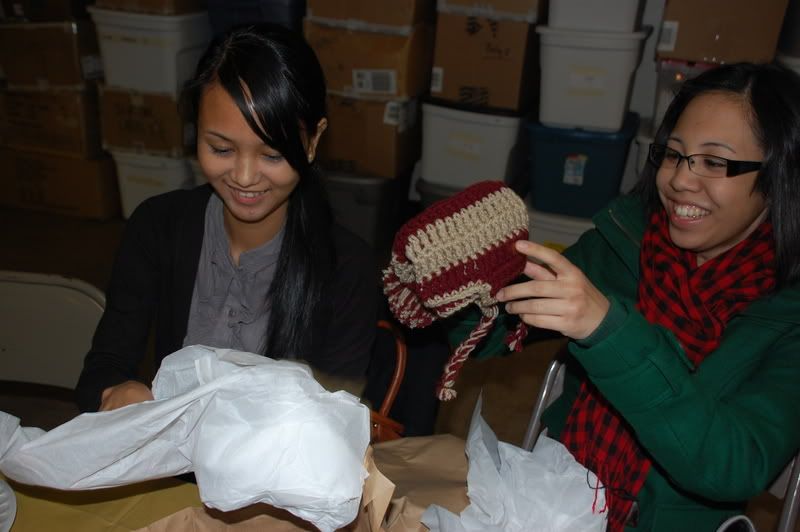 My other best friend opened the wrong present
.. lol .. but she's still a cutie!
I've still got a little more handmade goodness to spread around

.. but what great fun this has been!