When it comes to photography ... my first love has and will always be black and white film.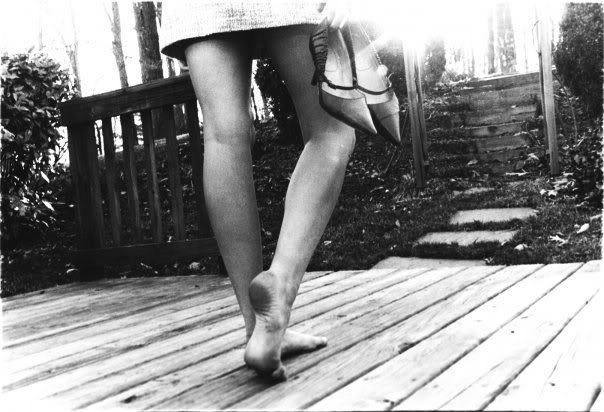 I'm not sure how I stumbled upon these old prints, but I'm glad I did. Seeing them reminded me how much I loved developing my own film, my own photos and even mounting my own work. And though it was a tedious and sometimes lengthy process with calculation after calculation, it was definitely worth it and was always rewarding in the end. I really miss the tactile part of photography, and I don't mean just having your camera in your hands.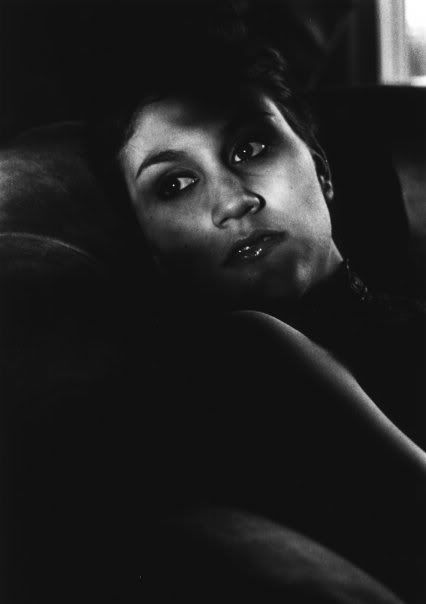 And to be frank, I think black and white film has always been my best element.
I look back on these two photos now and still can't believe I actually took them in high school. I think that if I tried to take these shots now I couldn't even do my own work justice. Sigh ... it's true what they say, you can never really get over your first love.