One of the first things I noticed in Brooklyn while walking to Enrique's Dorm was the beautiful street names.
Lovely huh?
After we dropped off my stuff and picked up a cup of coffee, we headed straight to the Promenade. It was bitter cold but totally worth it!
Then we walked around ...
And found ourselves at the foot of the Brooklyn Bridge.
Did i mention they have some amazing Chai and their coffee is delightful too?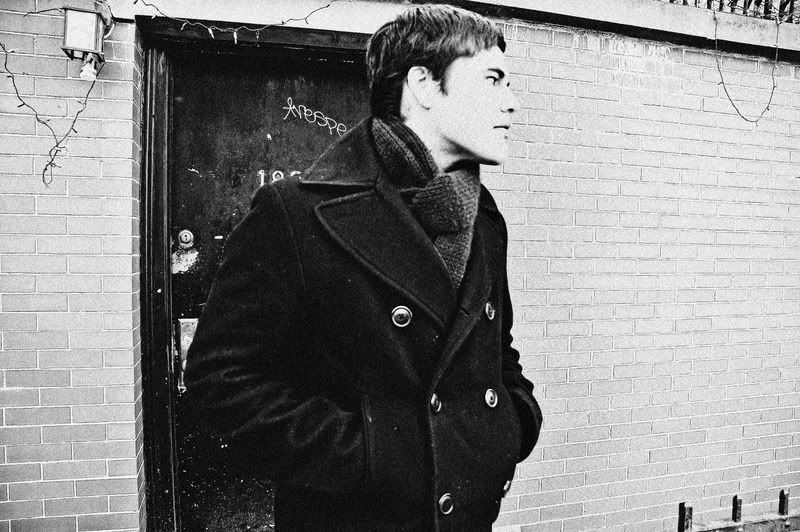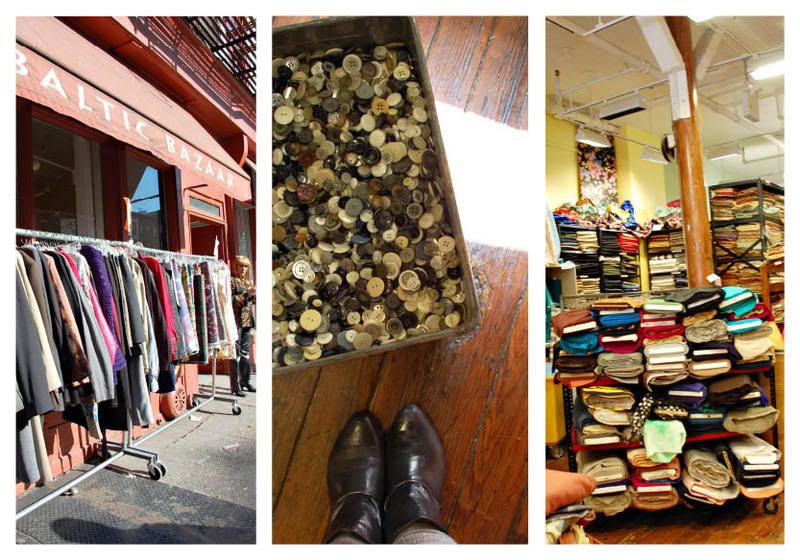 Besides picture taking we did some amazing thrifting! Enrique neighborhood has some of the best thrift stores I've ever been to!!! I was in heaven!